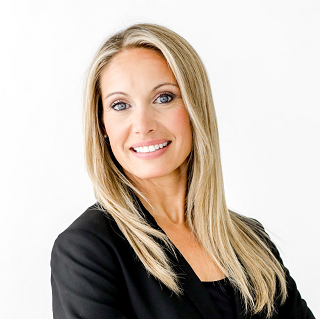 Meghan Conger
Meghan has developed her expertise of the dental industry over the past 20 years, her background comprised of leadership roles in DSO organizations and independent private practice alike has cultivated a skill set that encompasses all aspects of the dental arena. Supporting countless dentists develop thriving dental practices and engaged teams, she knows that without good business skills and support systems practices suffer. As a faculty member at Marquette University School of Dentistry, she has had an opportunity to manage the University's practice management program and educate our future dental leaders on practice management. Speaking on the business of dentistry to thousands of dentists and their teams across the U. S. for state and local dental societies, dental schools, and several of the nation's top dental meetings. As a champion to her dental clients, her passion is in helping dentists realize their full practice potential by combining dental clinical skills with excellent business skills to create a profitable and enjoyable dental career.
Mike White, CPA
Mike has developed a career of working with the entrepreneurial dentists over the last 10 years as a CPA and advisor to practices across the nation. Mike has a passion for leading dentists to their own visions by helping develop strategic and management direction for their practice or DSO. As an entrepreneur himself, starting his CPA firm at 25 years old and merging into CLA in 2018 to become one of the national dental leaders for the firm, Mike has a passion for seeing others achieve their goals. It starts with telling the right story with your financial statements and Mike wants to ensure you tell the right story. Mike has been speaking across the nation at various dental and DSO conferences for the last 5 years speaking about legal and accounting structure, Key Performance Indicators, and Telling your Story through financial statements.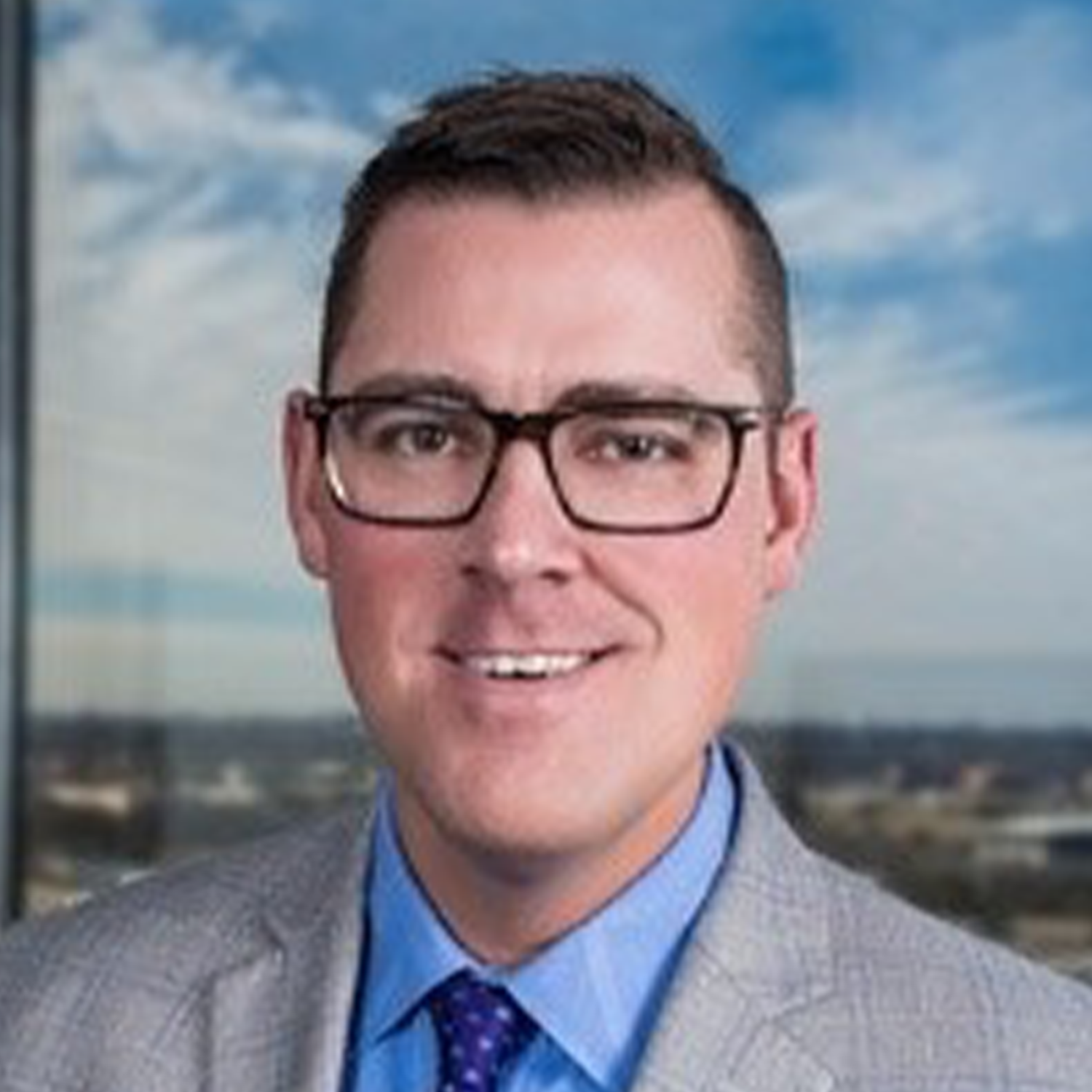 Course Disclosures
This course was sponsored by CLA And Dynamic Dental Advisors. Mike White is a direct employee of CLA. Meghan Conger is a direct employee of CLA and Dynamic Dental Advisors. Both speakers did not receive honorarium support for their time preparing and presenting this lecture.


Midway Education Center would like to disclose that the material presented in this webinar was created for educational purposes only and will not be used to promote the products or services of the sponsor or webinar host company directly. Instructors are advised that when appropriate, to mention a generic overview of the technologies and products mentioned in this webinar to present a balanced view of all options available and to promote improvements in dental practice management free from commercial bias. Speakers are advised when necessary to support all scientific claims throughout the lecture with research driven data and to disclose to the participants at the beginning of the webinar any commercial support or relationships with potential sponsor companies or commercial entities.