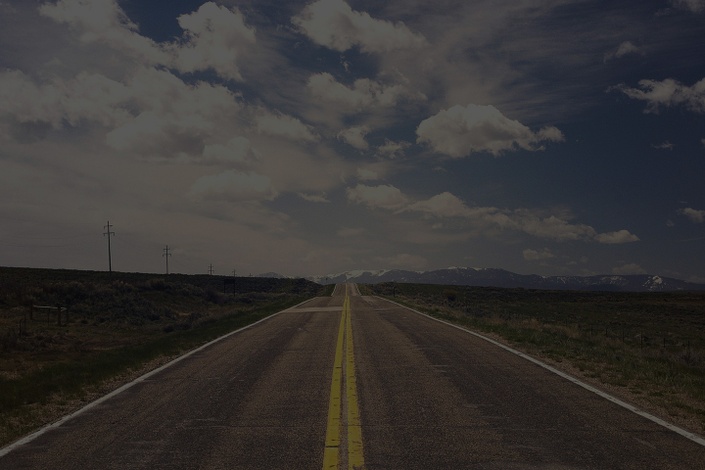 Helping Dental Practices through the COVID-19 Pandemic
3 Self-Instruction CE Credits
There's no question that the current COVID-19 pandemic is changing the dental industry. Midway Education Center, My Social Practice, Kleer, and Catapult Education are here to help you through this by teaming up to bring you a FREE, 3 CE CREDIT, informational webinar to guide you through this time. This on-demand video will be broken up into four segments.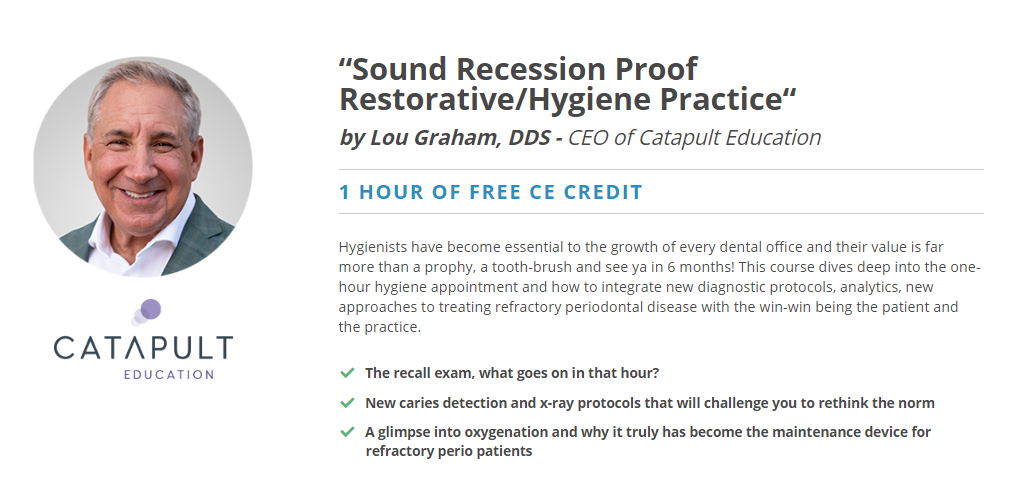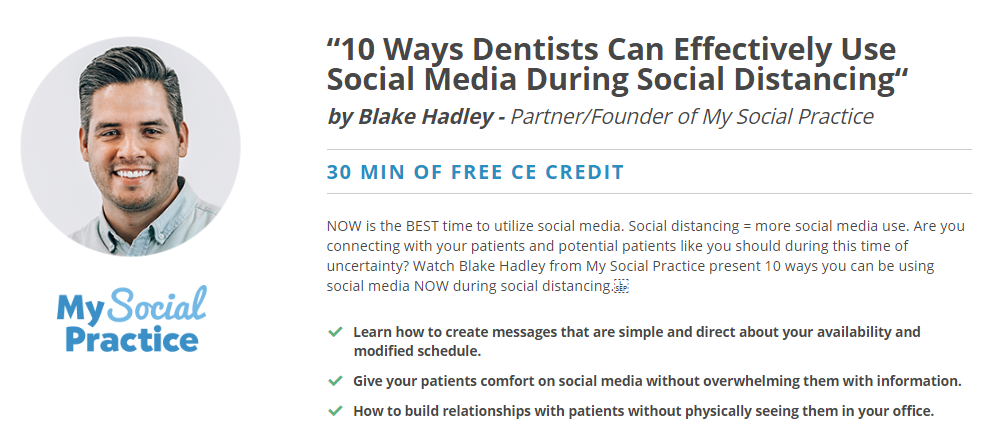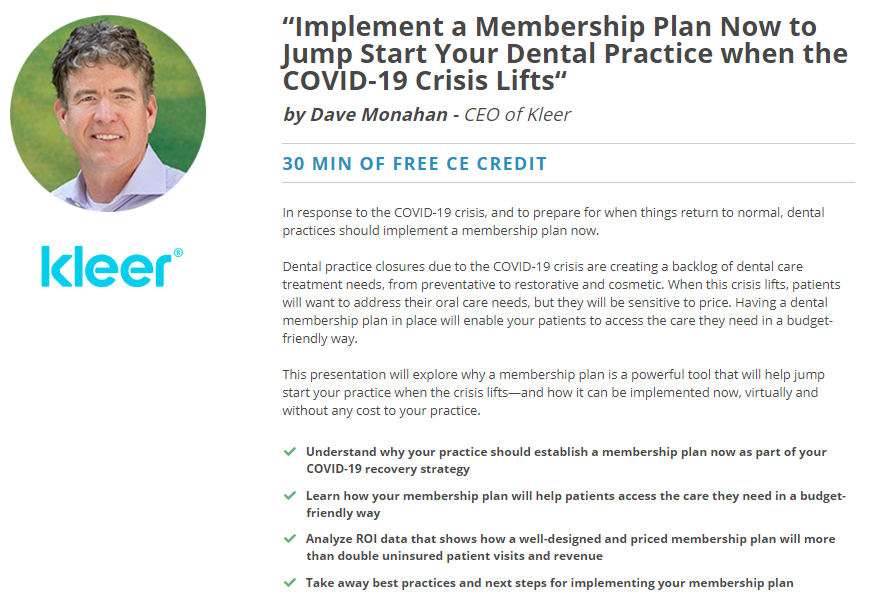 Education Videos
Helping Dental Practices through the COVID-19 Pandemic
Available in days
days after you enroll
Speaker Bios:

Dr. Bruce Baird is a 1980 graduate of the UT Health Science Dental school in San Antonio. After graduation he spent 4 years in the U.S. Army in Korea and at Ft. Sam Houston in San Antonio. After leaving the service he built a scratch practice in the small town of Granbury, Texas. Over 36 years he grew the practice into a multi-doctor, multi-million-dollar business with revenues in 2019 of over 5 million dollars.
Dr. Baird has lectured across the U.S. and Internationally for over 30 years. His topics include cosmetic dentistry, dental implants, communication skills and the business of dentistry. He taught at the Implant Preceptorship in San Antonio and to the seniors at Baylor Dental school.
He founded Productive Dentist Academy 16 years ago which has grown to a world class organization with doctors from all 50 states and 19 countries attending their workshops. With his partner, Victoria Peterson, they have grown the company to 42 employees providing seminars, coaching and marketing to thousands of dentists across North America.
In 2011 Dr. Baird founded Comprehensive Finance Inc. a company that helps doctors across the U.S. do their own financing. They have grown to over 23 employees and to date they have helped originate over 300 million dollars in financing. They are rapidly becoming the largest financial tech company in healthcare.


Dr. Lou Graham is an internationally recognized lecturer extensively involved in continuing education for dental professionals. His lectures focus on incorporating current clinical advancements through "conservative dentistry."
He emphasizes the same concepts he practices: dental health diagnosis, treatment plans for medically compromised patients, conservative treatment, cosmetic dentistry, and customized approaches to periodontal care, implants and laser dentistry.
Dr. Graham is the founder of the Catapult Education, a continuing education company whose philosophy and programs use contemporary, interactive formats to ntegrate time-proven conservative dentistry with 21st century materials and techniques. Dr. Graham is a published author in many leading national and international dental journals.


Blake Hadley is a Partner and Founder of My Social Practice. He's a graduate of the advertising program at Brigham Young University and has won a number of national and international awards in art direction, advertising, and creative marketing strategy. He is passionate about about helping dental practices use out-of-the-box thinking to create stories that spread on social media. Over the past 10+ years in the dental industry, he has helped thousands of practices grow and thrive through social media marketing.
Dave Monahan is the CEO of Kleer and has a passion for creating technology-enabled businesses that improve people's lives. Prior to joining Kleer, Dave served as the President and CEO of FitLinxx, a leader in the wearables market, where he created simple, affordable and connected wearable devices for the medical and sports markets. FitLinxx devices enabled patients to monitor and manage chronic conditions and athletes to monitor and improve their performance. FitLinxx partnered with over 50 leading fitness and health companies to embed Fitlinxx devices and data platform into customized applications.
While at Microsoft from 1999 to 2006, Dave developed new product, market and partnering strategies that helped Microsoft and thousands of Microsoft partners enter new markets and grow.
Dave is a graduate of the Pennsylvania State University and Loyola University, and resides in the Greater Philadelphia area. Dave is married and has 3 children, ages 12, 14 and 16. When Dave is not coaching or supporting his kids' activities, he finds time to exercise, travel and play any sport or competitive activity that he or his friends can dream up.
Speaker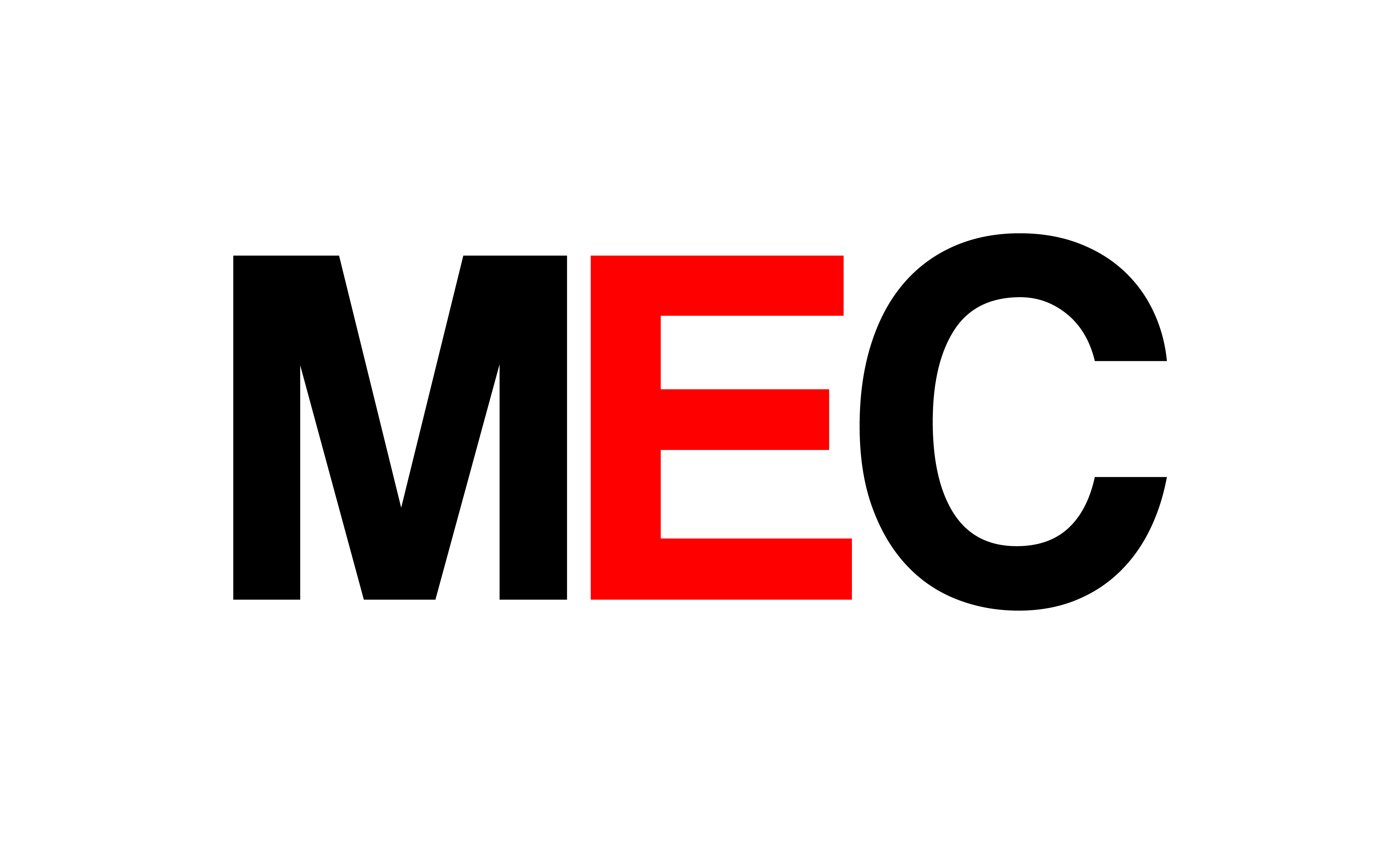 This is Who We Are. This is Who We Will Be:
We are not a commercial. We are not a CE grab. We are a community of engaged professionals working diligently in the dental space to move us forward. Some build spaceships. Some build skyscrapers. We build you. As a part of our community you will be treated to 1st class, cutting-edge business and clinical education—without the commercialism
A Brief, but Evolving History:
Midway Education Center (MEC) opened in 2018 as a resource to provide high quality dental education for the doctors and team that we serve. We provide relevant, cutting edge clinical and business topics in local environments that are requested by you, the clinician. We have provided this viewer-driven content to over 3,000 dental professionals by hosting live lectures, hands-on workshops, and online learning.
Course Details
| | |
| --- | --- |
| CE Credits Awarded | 3 Self Instruction CE Credits |
| AGD Subject Code | 550 |
| Prerequisites | None |
| Educational Method | Self Instruction |
| Course Release Date | 4/6/2020 |
| Course Expiration Date | 8/3/2020 |
This program was planned and implemented jointly between Midway Education Center and Catapult Education, LLC. Catapult Education, LLC is approved for awarding CE Credit for this electronically mediated course.

Catapult Education, LLC is an ADA CERP Recognized Provider. ADA CERP is a service of the American Dental Association to assist dental professionals in identifying quality providers of continuing dental education. ADA CERP does not approve or endorse individual courses or instructors, nor does it imply acceptance of credit hours by boards of dentistry. Concerns or complaints about a CE provider may be directed to the provider or to ADA CERP at www.ada.org/cerp.


Catapult Education, LLC. Nationally approved PACE Program Provider for FAGD/MAGD Credit. Approval does not imply acceptance by a state or provincial board of dentistry or AGD endorsement. 6/1/16 to 5/31/20 Provider #306446. AGD Members: Catapult Education, LLC will submit attendance verification to the AGD on your behalf. Please allow at least 30 days for documentation of participation to be added to your transcript.


Catapult Education, LLC |
[email protected]
|
[email protected]