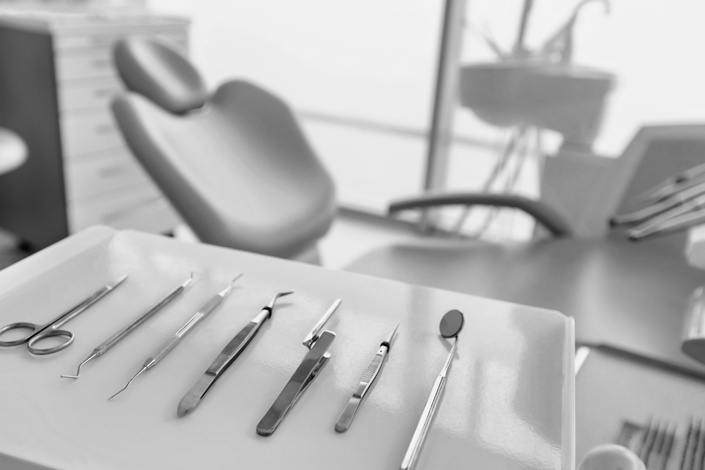 Infection Control and Maintenance of Dental Handpieces and Related Instruments
1 Self Instruction CE Credit
Course Description:
Infection Control in dental settings has been an important topic for decades. This is especially true since the possible transmission of HIV, from a dentist to several patients, which made headlines in the early 1990's. Shortly thereafter, the Centers for Disease Control (CDC) published the "Recommended Infection-Control Practices for Dentistry, 1993." This was followed by the updated and consolidated CDC "Guidelines for Infection Control in Dental Health-Care Settings – 2003" and the March 2016 CDC "Summary of Infection Prevention Practices in Dental Settings – Basic Expectations for Safe Care."
Yet, there are still misunderstandings in the dental community about what the actual guidelines recommend, and just how a licensed dental clinician is held accountable to these, so called, "guidelines and recommendations." To that end, there are specific CDC recommendations that are paramount to proper instrument infection control practices as well as State law and State Dental Board rules that necessitate compliance with CDC as a condition of licensure in that State. Proper dental instrument maintenance along with the various manufacturers' recommendations for maintenance and sterilization often provides compliant infection control strategies. And proper maintenance of instrumentation often boasts of better instrument function and longer lasting equipment.
Upon completion of this educational activity, the participant will be able to:
• Understand the history of current infection control guidelines
• Understand and discuss key requirements of the CDC guidelines for dental settings
• Understand clinician accountability to the infection control guidelines
• Implement proper maintenance and instrument sterilization techniques
• Avoid common mistakes
Audience: This course was created for doctors, hygienists and dental assistants.

Course Content
Infection Control & Maintenance of Dental Handpieces & Related Instruments
Available in days
days after you enroll
Speaker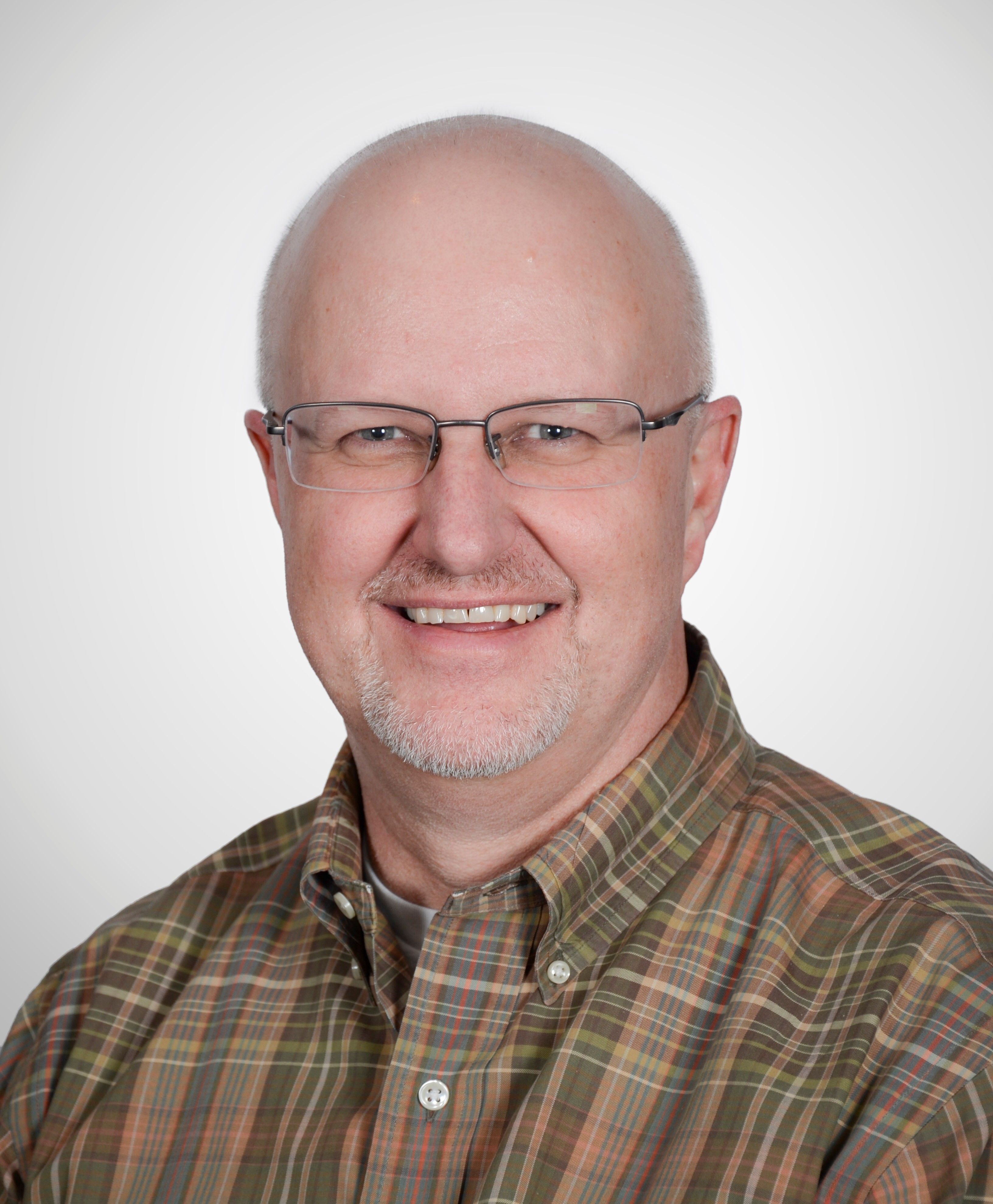 Doug Mayer is currently in his 26th year in the dental handpiece business. He is an expert in dental handpiece design, use, maintenance, and infection control. He has designed several current generation handpiece systems as well as written the handpiece maintenance and infection control protocols for the two largest handpiece companies in North America. Doug has trained over 5,500 dealer Sales and Service personnel in the USA and Canada, countless dental offices, as well as the sales forces for two of the top handpiece manufacturers in the dental industry.
Course Details
| | |
| --- | --- |
| CE Credits Awarded | 1 Self Instruction CE Credit |
| AGD Subject Code and Course Code | 148, MEC 09212020 |
| Prerequisites | None |
| Educational Method | Self Instruction |
| Course Release Date | 9/21/2020 |
| Course Expiration Date | 9/21/2023 |
| Tuition | Complimentary |
This course was sponsored by: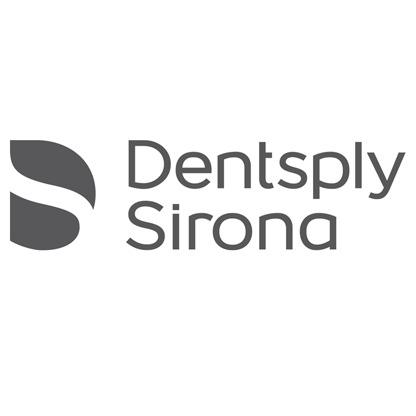 Doug Mayer is an employee of Dentsply Sirona. Doug did not receive honorarium support from the sponsor company for his time preparing and presenting this course. Midway Education Center would like to disclose that the material presented in this webinar was created for educational purposes only and will not be used to promote the products or services of the sponsor company or the speaker's affiliations directly. Instructors are advised that when appropriate, to mention a generic overview of the technologies and products mentioned in this webinar to present a balanced view of all options available and to promote improvements in dental practice management free from commercial bias. Speakers are advised when necessary to support all scientific claims throughout the lecture with research driven data and to disclose to the participants at the beginning of the webinar any commercial support or relationships with potential sponsor companies or commercial entities.