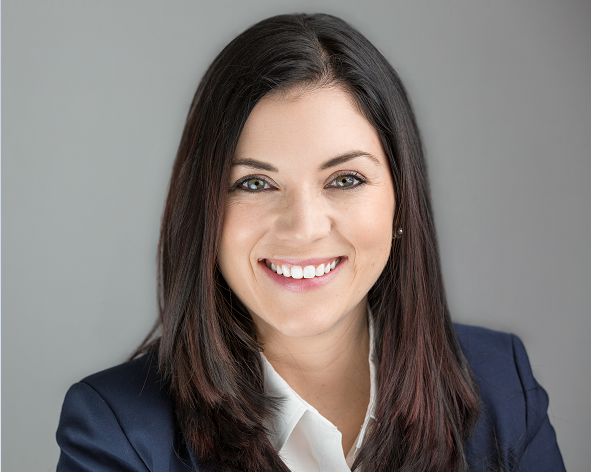 Amber Auger, RDH, MPH
Amber Auger, RDH, MPH is a practicing dental hygienist and clinical innovations implementation specialist. She specializes in taking the latest science and creating customized protocols to meet your practice's goals. With over 15 years of experience in the dental industry, Amber provides practical protocols for technology implementation, refocuses on the patient experience, and utilizes systemic approaches to Periodontal Therapy. Amber is the 2019 Award of Distinction recipient, ALD Certified laser trainer, a monthly contributor to RDH Magazine, featured author for Dentistry IQ, Editor of RDH Graduate Newsletter, and host of #AskAmberRDH. Amber also provides preventive services abroad yearly and is always seeking dental professionals to join her team.
Dr. Lou Graham, DDS
Dr. Lou Graham, DDS is the Clinical Director of the Midway Education Center (MEC). He is also a global dental educator and is the founder of Catapult Group, a continuing education company that reviews dental products and hosts educational events in interactive formats. Dr. Graham is a published author in major dental journals and is now emphasizing that 'a new norm' is hitting dentistry both during and after the COVID-19 crisis. Dr. Graham maintains a private practice in Chicago, IL.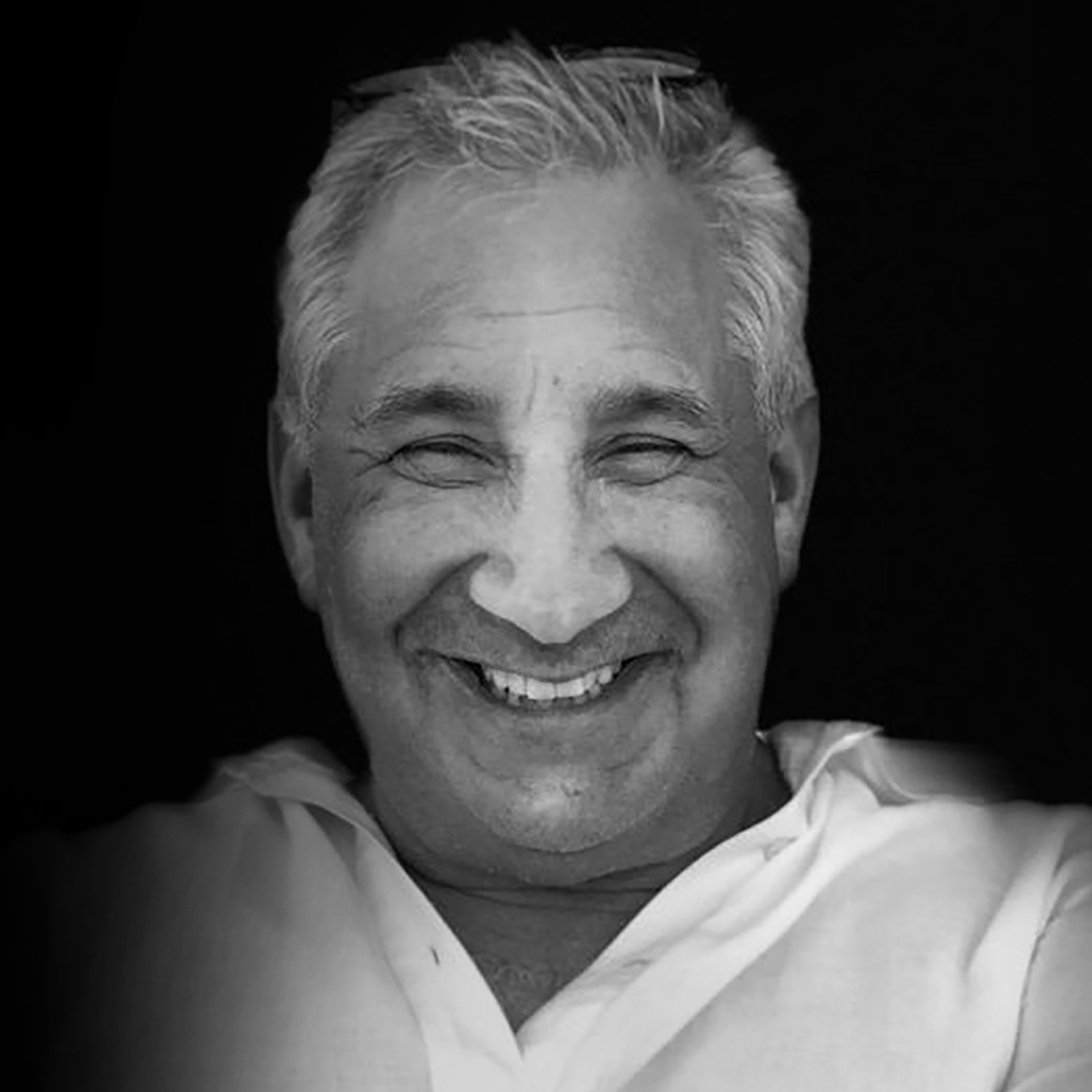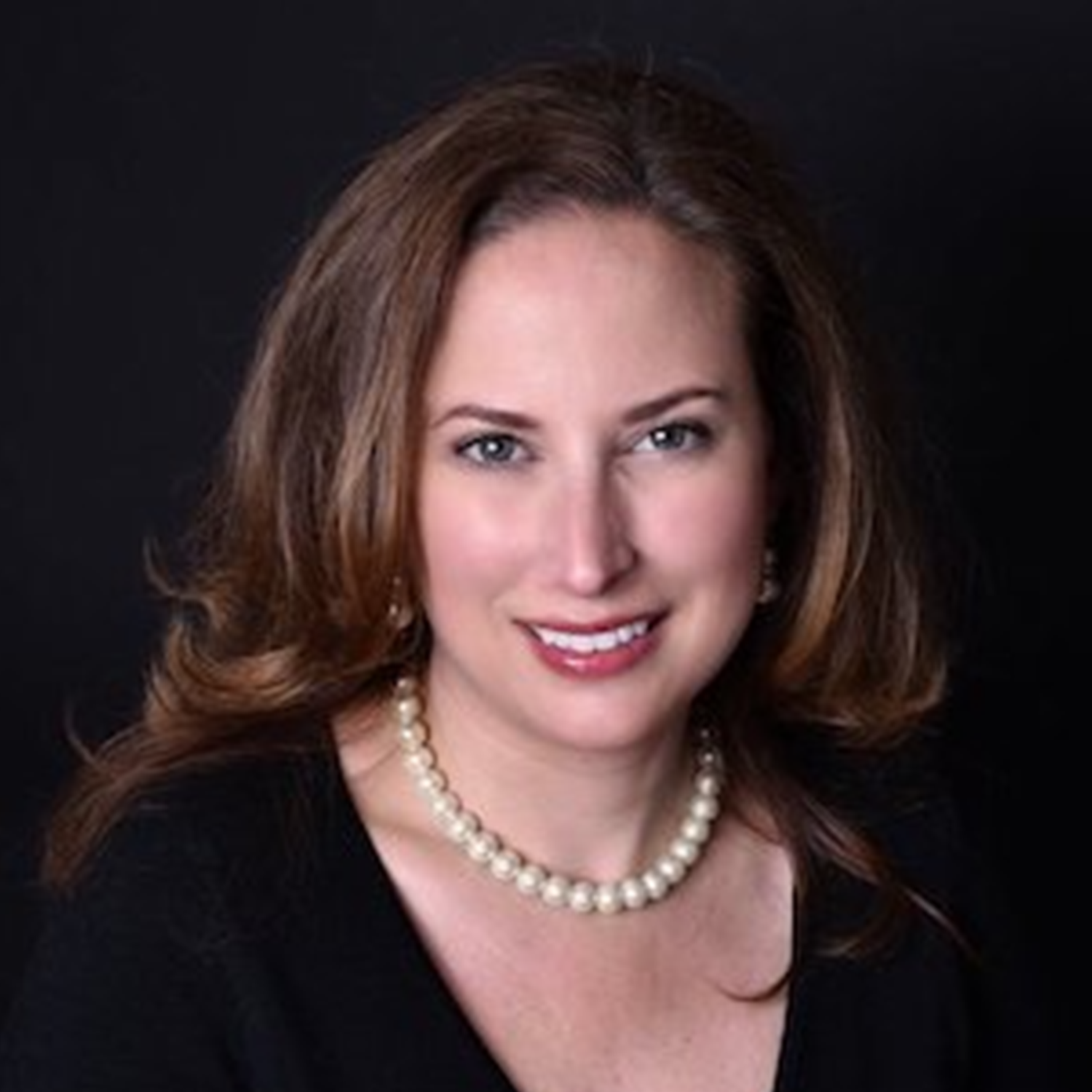 Nicole Fortune, RDH
Nicole Fortune is a highly regarded dental hygienist, educator and professional speaker who has gained industry-wide recognition for her advanced knowledge of periodontics and peri-implantitis. As a practicing hygienist, Nicole believes the best patient care happens when combining her dental hygiene knowledge with the latest technology. She holds many certifications including CO2, Diode and Nd:Yag laser certification. She is currently the only dental professional in Vermont who is certified in Perioscopy. Nicole's dedication to patient care excellence, industry knowledge, and technological acumen earned her the title of Vermont's Dental Hygienist of the Year for 2017. She is a member of many professional groups including The Organization for Safety Asepsis and Prevention. She earned her dental hygiene degree at the University of Vermont and holds a MBA from Champlain College.
Course Disclosures


This course was sponsored by PerioProtect. PerioProtect provided honorarium support to Midway Education Center for the speaker's time preparing and presenting this lecture.
Midway Education Center would like to disclose that the material presented in this webinar was created for educational purposes only and will not be used to promote the products or services of the sponsor or webinar host company directly. Instructors are advised that when appropriate, to mention a generic overview of the technologies and products mentioned in this webinar to present a balanced view of all options available and to promote improvements in dental practice management free from commercial bias. Speakers are advised when necessary to support all scientific claims throughout the lecture with research driven data and to disclose to the participants at the beginning of the webinar any commercial support or relationships with potential sponsor companies or commercial entities.