Course Description
Restorative therapy for dental implantology has been described as everything from a "slam-dunk" to complicated. At times, this discipline has been referred to as entirely frustrating. Why is there such a disparity in perspectives on restoring dental implants? The bottom line: Planning. In this Super-Symposium, two distinct perspectives will be offered on this topic.
In part one, Utopia will be described using a comprehensive planning approach to implant prosthetics.
In part two, Dystopia will be discussed along with the "what-if" perspective when things do not go as planned.
This will be followed by a short panel discussion at the end.
Part One, "Utopia" with Chad Duplantis, DDS, FAGD, will cover the following topics:
Implant diagnostics and considerations.
Developing a full team approach through appropriate communication… digitally!
Restorative options and considerations for single units and implant bridges.
Part Two, "Dystopia" with Miles Cone, DMD, CDT, FACP, will cover the following topics:
Communication with the laboratory including critical material choices, restorative philosophies, and shade selection.
Worst-case scenarios in treatment planning.
Fixed, Removable and combined implant prosthetics.
Patient Case-studies (Good-bad examples)
Part Three: Panel Discussion with Chad Duplantis, DDS, FAGD, Miles Cone, DMD, CDT, FACP, and Jeffrey W. Horowitz, DMD, FAGD.
Round-Table discussion on implant perspectives
Question/Answer period
This on-demand course is 3 hours long and is worth 3 self-study CE Credits. It was originally recorded on 9/25/2020. This course was created for doctors.
Course Outline
Available in days

days after you enroll

Implantopia: Utopia or Dystopia in Dental Implantology. It's All in the Planning!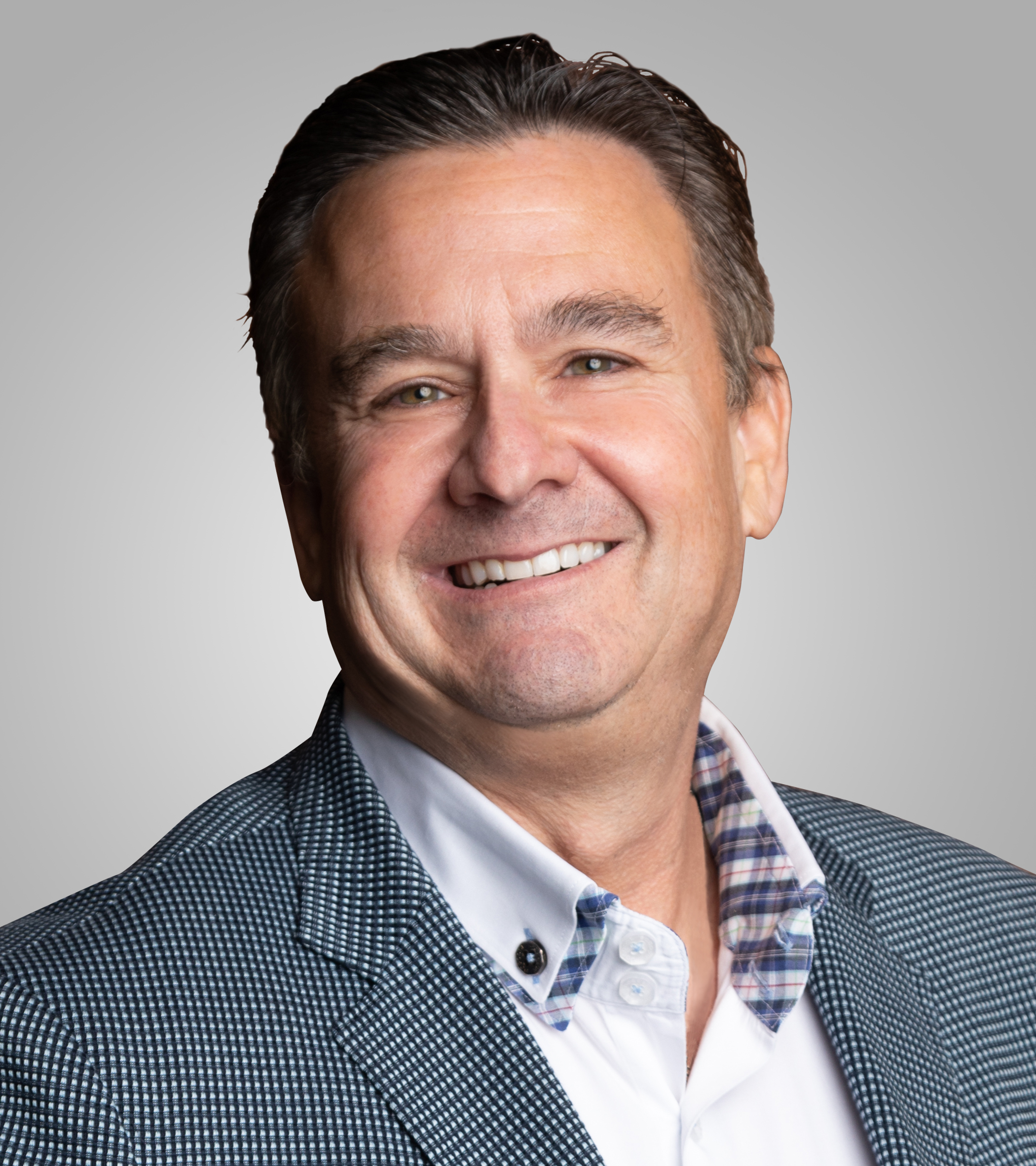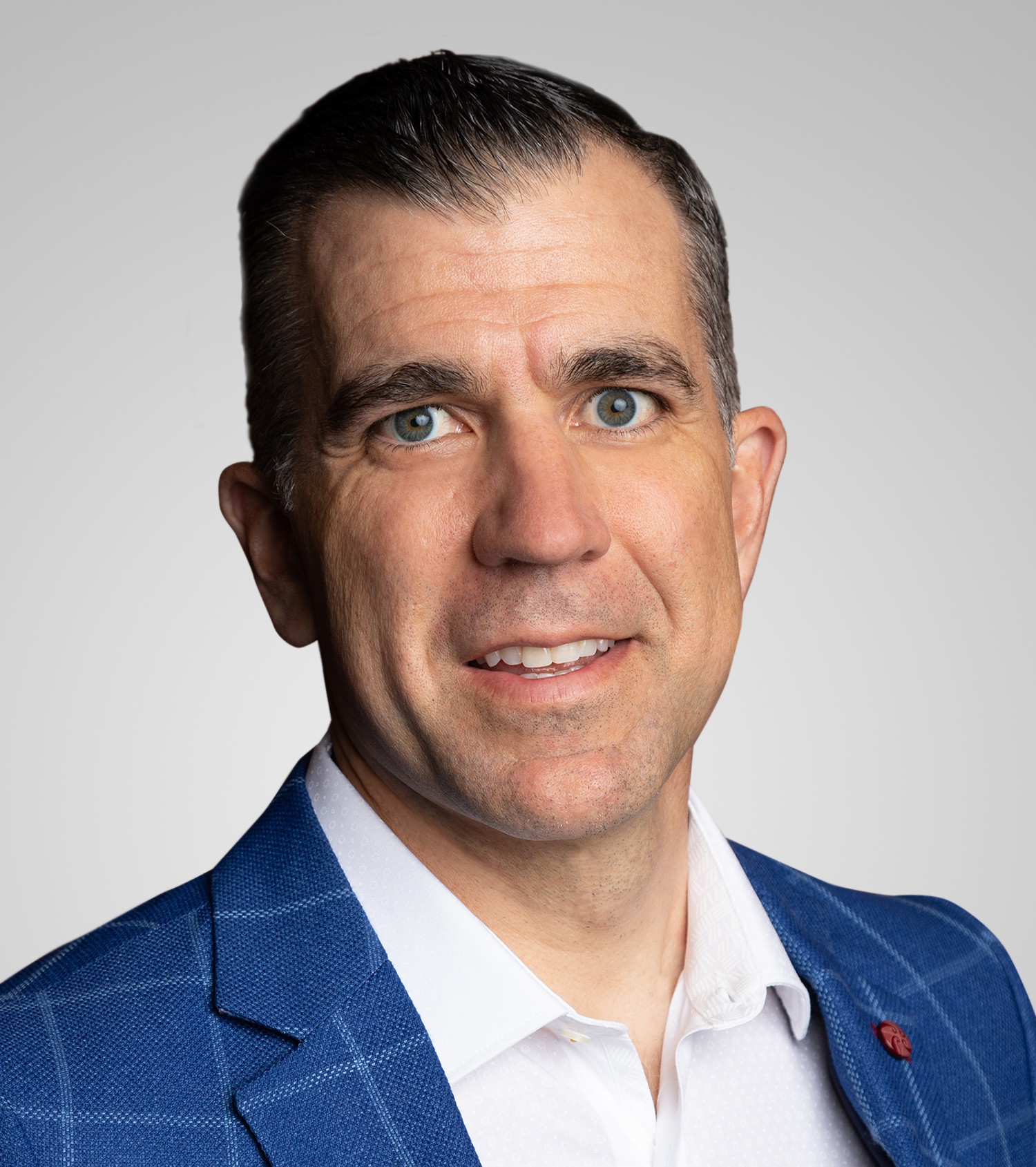 Chad Duplantis, DDS, FAGD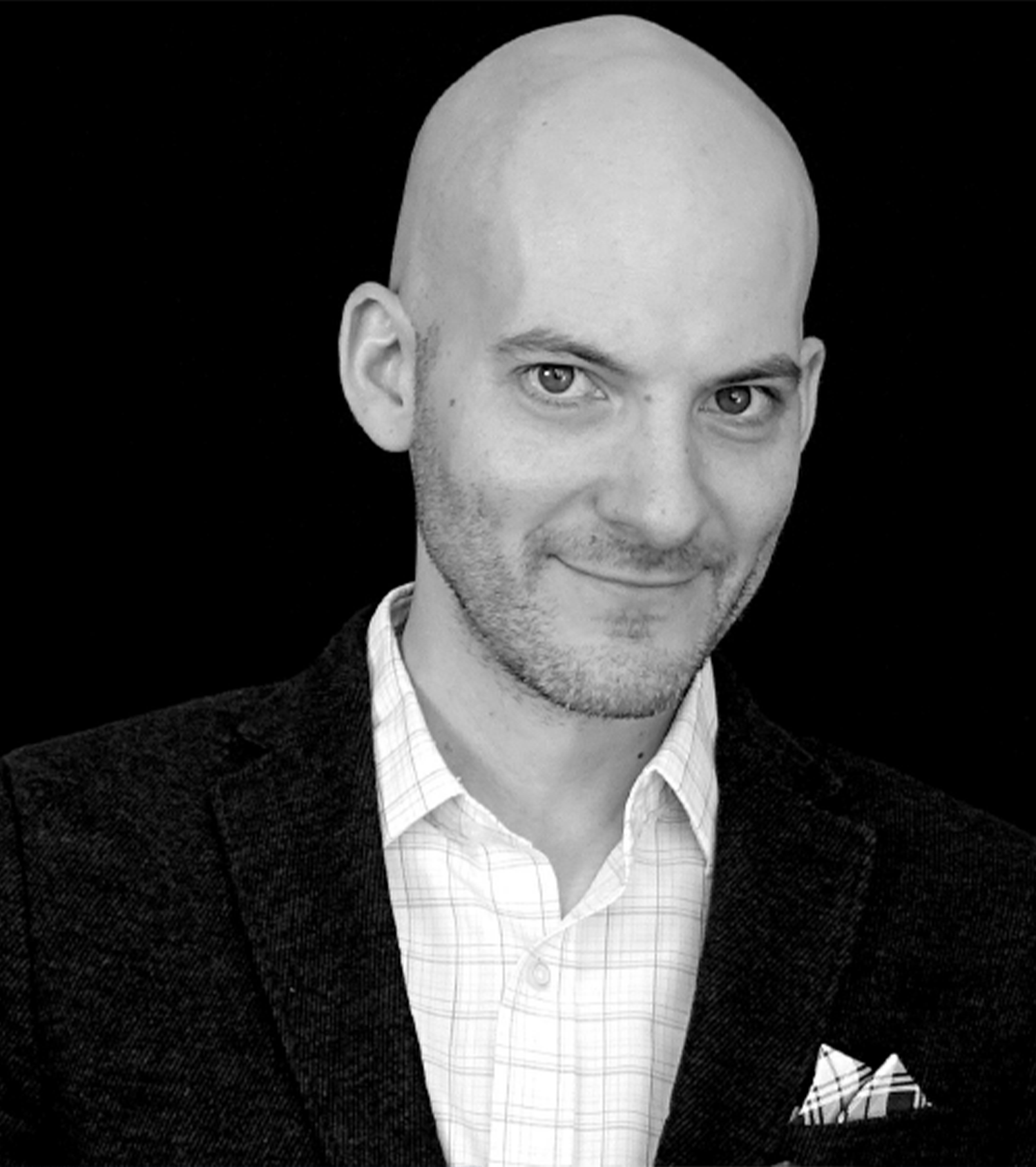 Miles Cone, DMD, CDT, FACP
Looking for More?
Below is a list of our top trending courses on MEC On-Demand.