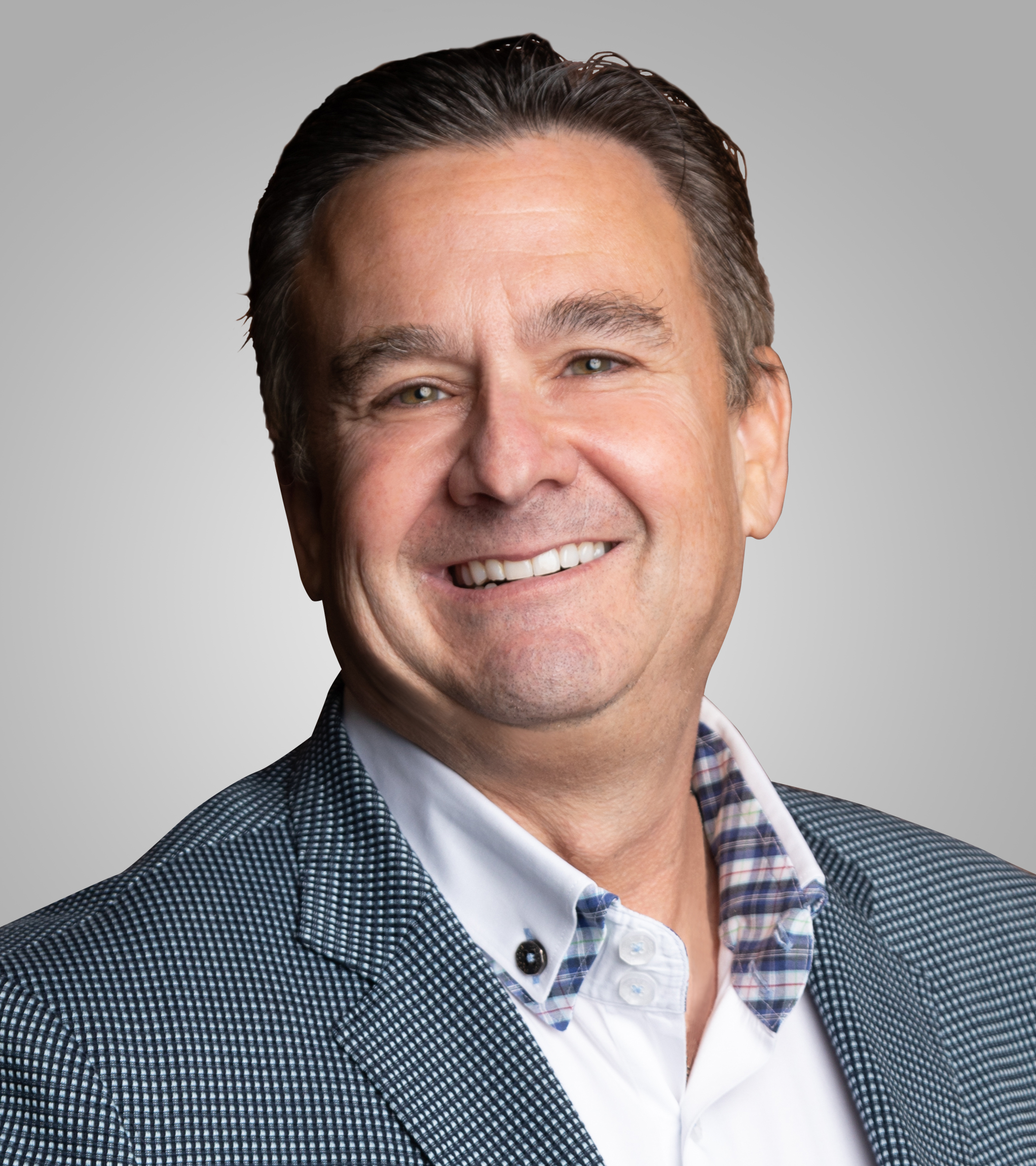 Dr. Jeff Horowitz
Dr. Horowitz completed his undergraduate studies at the University of Pittsburgh and earned his DMD degree from the Medical University of South Carolina. He completed a general practice residency at the Mountainside Hospital in Montclair, NJ. In 1992, Dr. Horowitz founded the Carolina Center for Cosmetic and Restorative Dentistry, a multi-disciplinary group practice. His main interests are cosmetic smile rehabilitation, complex restorative cases, treatment of sleep disordered breathing, orthodontics and TMJ disorders. An admitted C.E. "Junkie", Dr. Horowitz has earned fellowship from the AGD where he is actively involved as a past-president and delegate for South Carolina. He serves as a mentor at the Kois Center for Advanced Dental Studies, is a key opinion leader and lecturer for the Catapult Group, and is an instructor for Sleep Group Solutions. His dental affiliations include the Pierre Fauchard Academy, the American Academy of Cosmetic Dentistry, the American Orthodontic Society, the American Dental Association, the American Association of Dental Sleep Medicine, the Carolina Sleep Society, American Equilibration Society, and the American Academy of Craniofacial Pain.
Dr. Chad Duplantis
Dr. Duplantis ​received his D.D.S. degree from The University of Texas Health Science Center at San Antonio, Dental School in 1999. He then continued with Post-doctorate training at Baylor College of Dentistry, earning a certificate in Advanced Education in General Dentistry in 2000. He has also received his Fellowship degree from the Academy of General Dentistry. He has been in private practice since 2000 in the North Fort Worth, Texas area. In private practice, he treats all ages with an emphasis on restorative and aesthetic dentistry. 
Dr. Duplantis is a member of Catapult Educations Speakers Bureau and has been a member of several Aesthetic and Restorative Continuums over the years he has been in practice. He is currently a member of the Seattle Study Club. Dr. Duplantis has always had an interest in "high-tech" dentistry and has been incorporating CAD/CAM and digital technology in his practice since 2004. Dr. Duplantis has written and published several articles regarding digital dentistry and workflows for various dental publications. In addition to technology, Dr. Duplantis has a keen interest in restorative implantology, impressioning, adhesion and materials, and he is also published in these regards. He has helped various manufacturers on numerous projects and evaluations regarding different aspects of clinical dentistry and serves as a Key Opinion Leader for several dental corporations.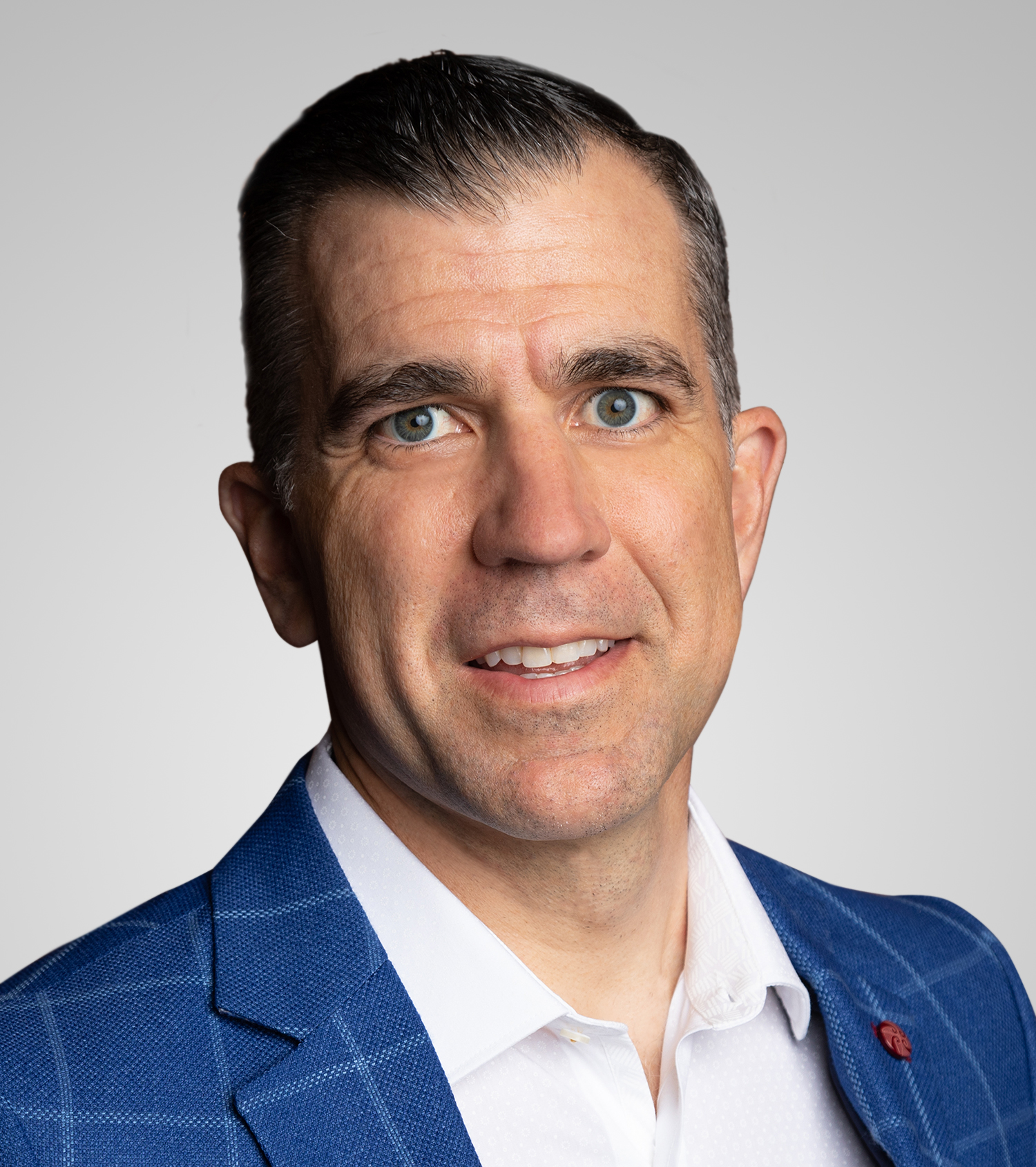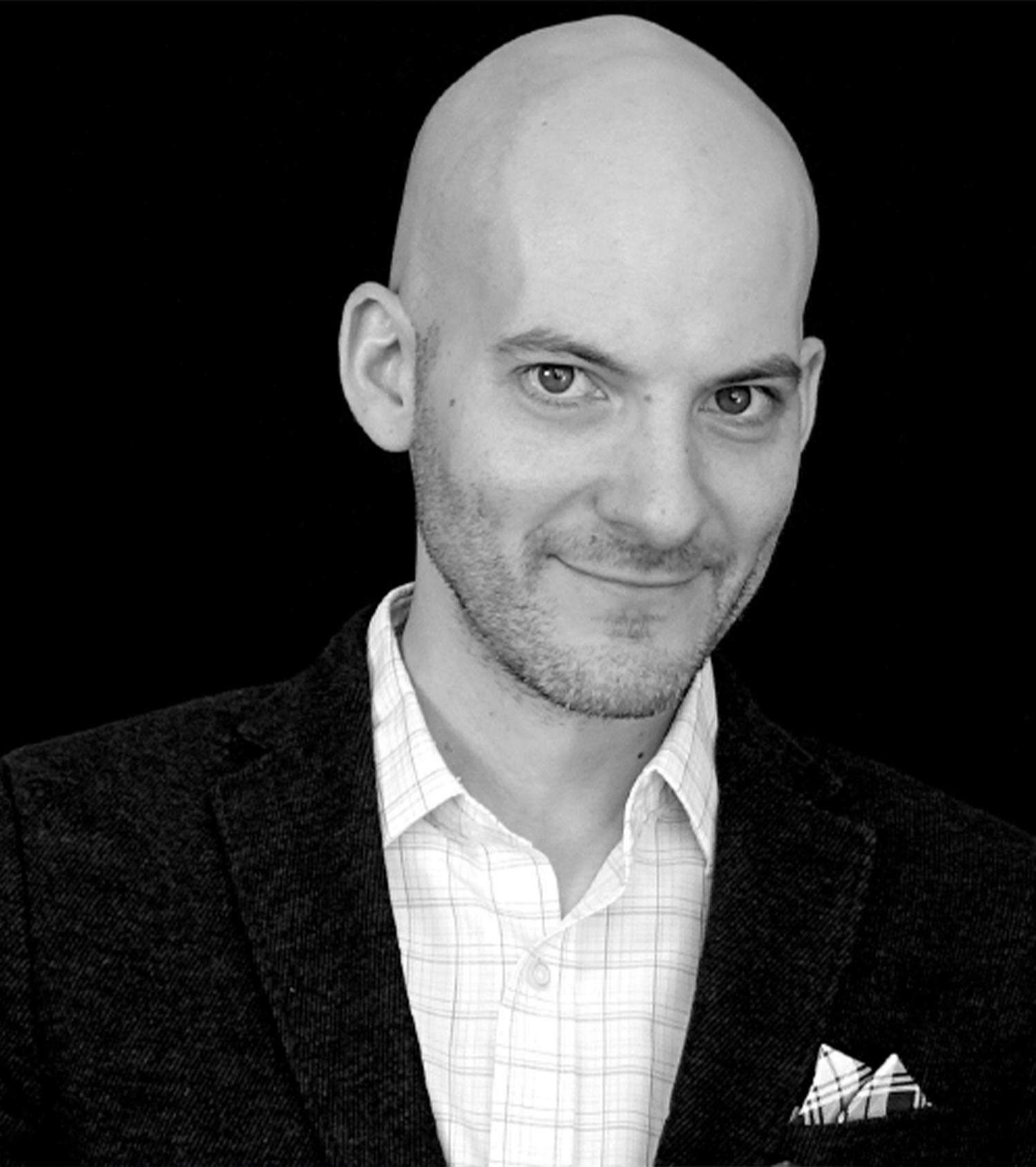 Dr. Miles Cone
Dr. Miles R. Cone is a graduate of Tufts University School of Dental Medicine, and completed a three year Prosthodontic residency program while serving in the United States Army before being honorably discharged as a field grade officer in the rank of Major. In addition to achieving board certification and diplomate status within his specialty, Dr. Cone has also successfully challenged all the requirements necessary to earn his designation as a Certified Dental Technician. Currently, Dr. Cone's career in civilian life revolves around his dual role as the owner of Nuance Dental Specialists, a private practice dental clinic limited to prosthetic dentistry in the heart of Portland, ME, and his role as Editor in Chief of the American College of Prosthodontists quarterly Publication, The Messenger. When Dr. Cone is not at the chair, in the classroom teaching, or at the lab bench, he can be found lecturing on the international circuit, publishing extensively in peer-reviewed journals, and serving as a Key Opinion Leader for GC America, Amann Girrbach, Smile Line, VP Innovato Holdings, BISCO Dental, Owl Bracket, Garrison Dental Solutions, Kettenbach Dental, SDI, Zest Dental Solutions, Keystone Implants, Pascal International, and Catapult Education.
Course Disclosures
This course was sponsored by Prexion and GC America. Prexion provided honorarium support for Dr. Chad Duplantis. GC America Provided honorarium support for Dr. Miles Cone.
Midway Education Center would like to disclose that the material presented in this webinar was created for educational purposes only and will not be used to promote the products or services of the sponsor or webinar host company directly. Instructors are advised that when appropriate, to mention a generic overview of the technologies and products mentioned in this webinar to present a balanced view of all options available and to promote improvements in dental practice management free from commercial bias. Speakers are advised when necessary to support all scientific claims throughout the lecture with research driven data and to disclose to the participants at the beginning of the webinar any commercial support or relationships with potential sponsor companies or commercial entities.