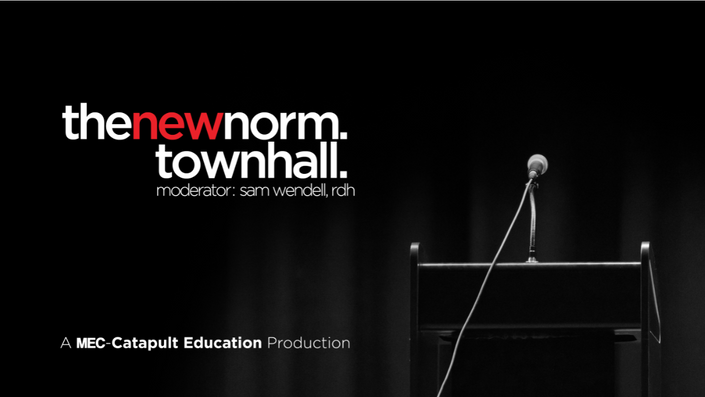 The New Norm Weekly Townhall
A Weekly Web Series
thenewnorm Townhall brings the dental community answers on our most pressing topics related to COVID-19 in a live, Q&A format. Our hall has 1,000 seats for engaged dental professionals looking to hear from a variety of industry experts. Each week, MEC curates questions from viewers for thenewnorm with Dr. Lou Graham, DDS, and assembles a panel of experts to answer them during weekly Townhalls. Viewers can watch these live sessions through the recordings posted on this page.

Education Videos
thenewnorm Weekly Townhall
Available in days
days after you enroll
Speaker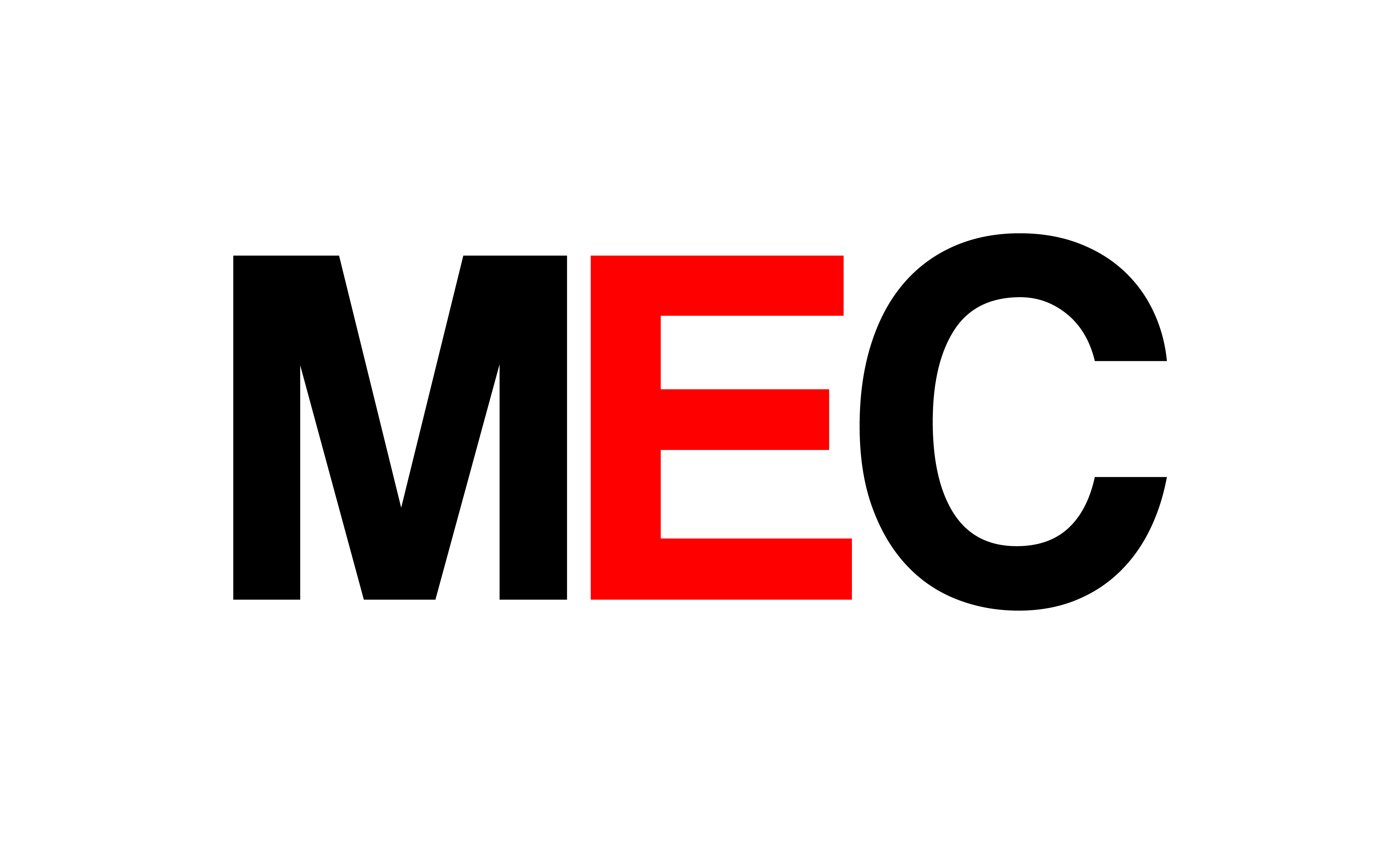 This is Who We Are. This is Who We Will Be:
We are not a commercial. We are not a CE grab. We are a community of engaged professionals working diligently in the dental space to move us forward. Some build spaceships. Some build skyscrapers. We build you. As a part of our community you will be treated to 1st class, cutting-edge business and clinical education—without the commercialism
A Brief, but Evolving History:
Midway Education Center (MEC) opened in 2018 as a resource to provide high quality dental education for the doctors and team that we serve. We provide relevant, cutting edge clinical and business topics in local environments that are requested by you, the clinician. We have provided this viewer-driven content to over 3,000 dental professionals by hosting live lectures, hands-on workshops, and online learning.